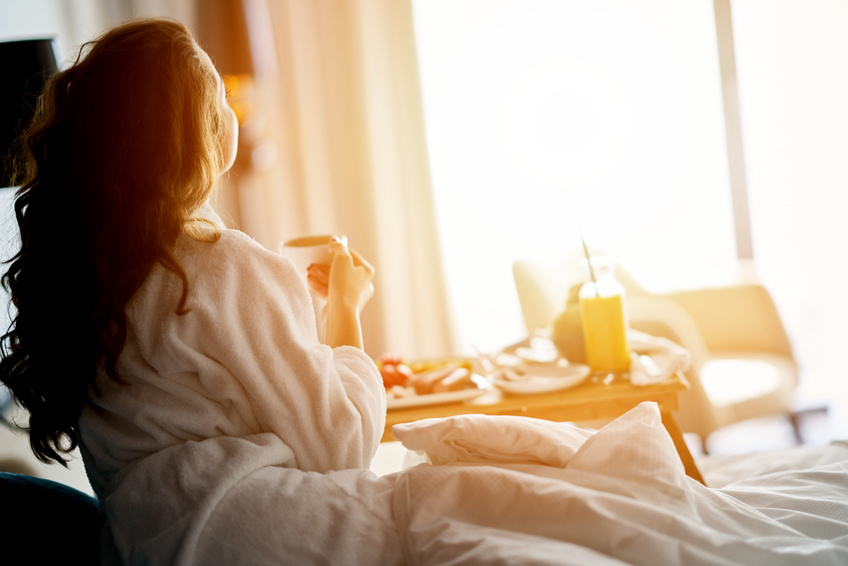 Finding the right place to stay on your vacation can be a struggle. There are many factors to consider when booking your lodging: the number of guests, the type of trip you'd like to have, the lodging options available near your travel destinations, and more. If you're having trouble finding the right accommodations, use these tips to find hotels and inns you're sure to love.

What Kind Of Trip Are You Planning?
Accommodations for a family vacation are going to be very different from accommodations for a honeymoon. Make sure you keep in mind the purpose of your trip while you're booking your lodging. For a more at-home sort of feeling to your stay, look for cottage rentals that can accommodate you and your entire family. If you're looking for a relaxing break from a hectic work week, consider a luxury hotel. Where you stay can help set the tone for the rest of your vacation.

Who's Coming With?
Is this trip just for you and your spouse, or is the whole family coming along? Keep in mind not only the number of guests you'll be sharing the room with but also the types of people in the room. A vacation can be a great way to spend quality family time, assuming you pick the right place to stay. 37% of families say that vacations make them happy, making it the activity that makes families most happy.

What Do You Need Out Of Your Space?
For some busy travelers, a hotel room is just a place to rest your head at the end of a long day. However, for others, it's important to select your hotels and inns carefully because of the specific requirements you have for the room. Do you need pet-friendly cottages to account for the family dog that will be traveling with you? Do you need a space to cook in your accommodations? Keep these in mind when selecting your lodgings.

Looking for high-quality accommodations in Mendocino? The MacCallum House has a wide variety of accommodation types for you to choose from for your vacation, including cottage rentals and luxury suites. Contact the MacCallum House today for more information and to check availability.