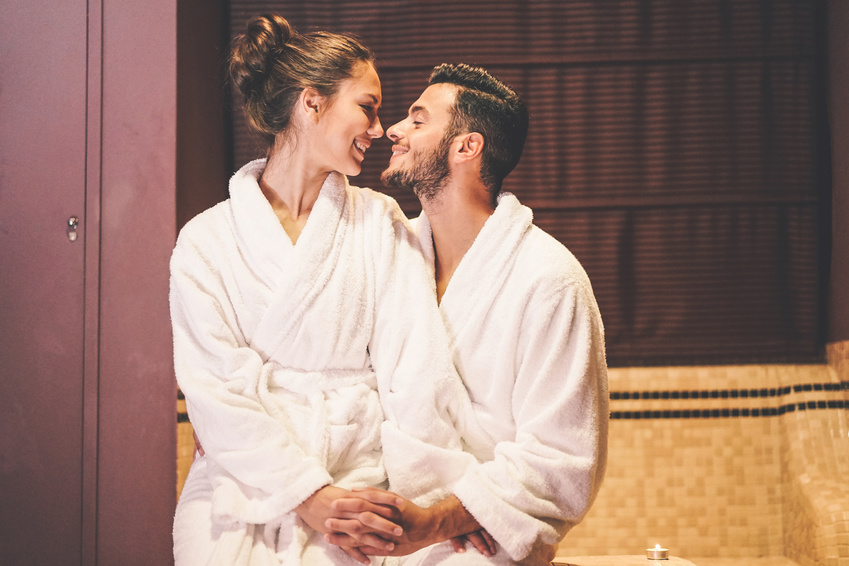 Roughly 71% of couples who travel together believe that taking time to talk and reconnect is a significant reason for going on a couple's trip. On top of that, 42% of travelers state that they feel more romantic while on vacation.

The team at MacCallum House understands this. After all, the sights, smells, and sounds of a new place are enough to make even the least adventurous person feel excited and refreshed. If you're staying with us in Mendocino, here are three ways we can help make your adventure a truly unforgettable one.

Luxurious Accommodations
If you and that special someone are planning a romantic getaway, there's no time like the present and there's no place like MacCallum House. Located conveniently in the heart of Mendicino, this historic Victorian landmark offers a variety of elegant, peaceful accommodations to choose from. Stay in the stately Main House, one of the exquisitely refurbished barn rooms, or choose from seven quaint pet-friendly cottages. The nearby MacCallum Suites and vacation rentals are also a wonderful choice.

Lavish Amenities
A roaring river stone fireplace. A clawfoot bathtub. A mini-bar filled with delectable artisanal delights. Pamper yourselves with these sumptuous amenities and more. After a gourmet breakfast, treat yourselves to a relaxing Mendocino spa package and take a specialty gift basket chock-full of local and regional items along with you for a romantic picnic lunch. Later on, enjoy a marvelous dinner in MacCallum House's restaurant featuring North Coast cuisine prepared by award-winning executive chef Alan Kantor.

Lovely Scenery
With over 90 miles of spectacular rocky coastline to explore, Mendocino also offers many beaches to enjoy. Have a cozy bonfire at Blues beach, or head to the unspoiled cove at Jug Handle State Reserve, which is a local favorite. For those who love a leisurely walk through the woods, Mendocino County boasts numerous old-growth redwood groves. In addition, the rivers winding through the area are lined with wooded areas. The dramatic ocean views in Mendocino also make an ideal wedding backdrop, and MacCallum House is well-equipped to help you coordinate your special celebration, including the selection of a romantic ceremony location, choosing a reception area, and catering for the exciting event.

If you and your loved one are in need of some quality time together and are wondering where to stay in Mendocino, MacCallum House offers the elegant, well-appointed accommodations, extravagant amenities, and gorgeous scenery that set the perfect scene for romance.