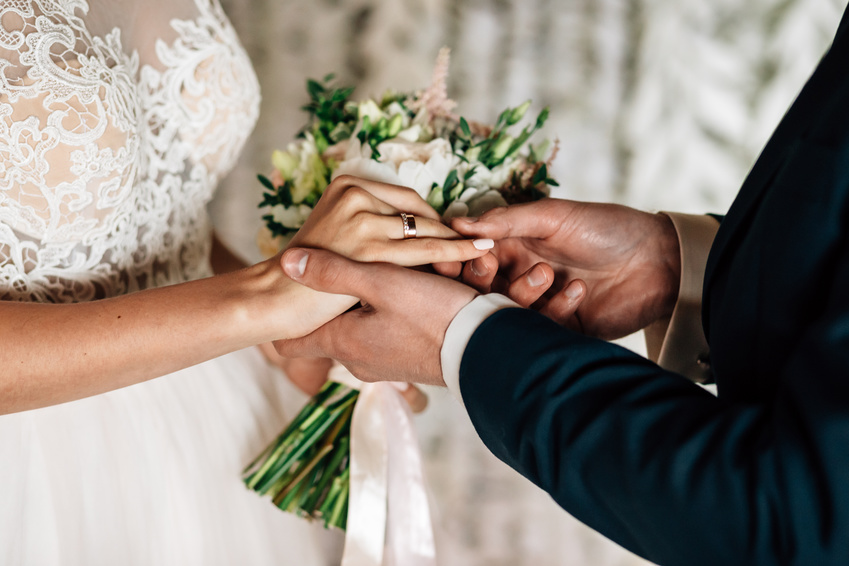 Weddings are an incredibly exciting and beautiful time for any couple. However, they also come with a lot of planning; from picking the perfect wedding venue to planning for food to finding accommodations for your wedding guests, there's a lot to take care of. After the wedding reception, you'll want to have the perfect wedding suite to help you relax and unwind. Here are a few tips to help you find the best suites to stay in during and after your wedding.

Room for getting ready: Getting dressed and prepared for a wedding takes time and, more importantly, space. You'll want to make sure your chosen suite has plenty of space for everyone to get ready, possibly even including the wedding party. If you think a space might be a bit too cramped, you might want to look elsewhere.
Life of luxury: You want the absolute best for your wedding, and your accommodations for your big day should be no different. This is especially true for luxury hotels; if you're already going to be staying one of the nicest places for a wedding possible, your suites should have all the bells and whistles.
Plan for the honeymoon: If you're going to be booking a suite as part of a destination wedding, why not extend your wedding trip to turn it into your honeymoon? The average newlywed couple's honeymoon will last from seven to nine days, so when you're looking for suites in hotels for your wedding, see how long you'd be able to stay for a smooth transition into your honeymoon.
All about the add-ons: When you're looking at different suites, don't forget to check on what is included with the room. Some suites will offer additional comforts and add-ons, like breakfast and special services, to make your stay for your wedding even better.
A wedding is an exciting experience, but if you want to get the most out of your big day, you'll want to keep these tips in mind when looking at wedding and honeymoon suites for you and your spouse to stay in. The right accommodations can help your big day feel even more special.