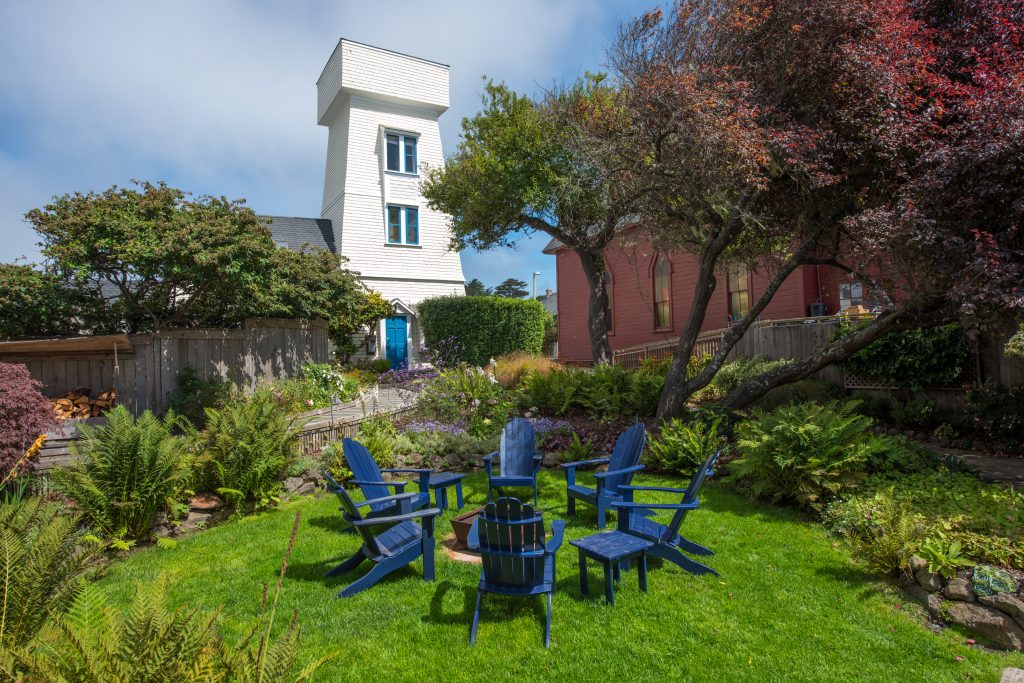 Just about everyone values their vacation time and wants to get the most out of it; as many as 96% of American workers say vacation time is important to them. How people use that vacation time differs, however, and one of the things that can have the biggest impact on how much you enjoy your vacation is your accommodations. Staying in the lodging can affect how much you're able to relax on your vacation, but many people pick hotels and inns that don't have all the best amenities, like outdoor space. So why should you choose a hotel with a yard or other outdoor space?

Right At Home
If you're staying in your accommodations for a longer vacation, you'll want to feel comfortable and at home in your space. Choosing a cottage with private yard space can make it feel more like you're staying in a second home, rather than in a hotel. You'll be able to relax more, and you'll enjoy the time you spend in your space, rather than rushing out to the next activity you've got planned.

Enjoy The Weather
If you're picking a destination with gorgeous weather, you want to enjoy every minute of outdoor time you can. Staying in a cottage with private yard space gives you the freedom to spend even your downtime outside, relaxing and enjoying the beautiful weather. Having a private yard as part of your lodging options can give you more freedom with how you spend your time.

Space To Entertain
If you're traveling for a special event, like a wedding reception or other major gathering, having a private yard gives you more options for spending time with others who aren't staying in your room with you. You'll be able to invite others to spend time together and have a place to entertain, even in your cottage rentals.

Booking the right place to stay for your vacation is essential, and having a private yard can help you enjoy your trip even more. To book a cottage with private yard space for your vacation or for more information on available rentals, contact the MacCallum House today.