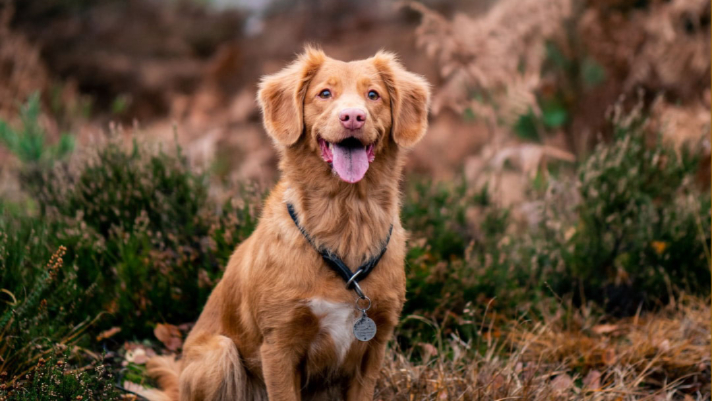 96% of workers state that regular vacations are important to them. After all, taking a much needed vacation gives individuals working that nine to five grind some much needed time to unwind and enjoy their families away from all those stressful distractions.

However, sometimes your four-legged friend needs to tag along too. Pet owners can also benefit from bringing their dog on their vacation with their families. It's cheaper than a kennel, and you don't have to worry about your pup feeling left out.

If you're planning on bringing your dog with you on your next vacation, continue reading to learn how to select the best canine and human friendly destination, as well as how to enhance their experience.

Selecting your mode of travel and destination
International destinations may not be a great idea
Try not to pick something too far that you'll have to book a flight. Flights have been shown to promote your canine friend's stress and anxiety. Not only is your animal in a new place bustling with new people, sights, and smells, the turbulence during the flight alone can put them in a state of distress. They also may not be able to ride with you if they are not an emotional support animal. However, this depends on the flight's rules and regulations regarding pets.

But, you want this to be a relaxing vacation for the both of you, so save the international trip for some other time.

Road trips are optimal but plan ahead
Road trips, on the other hand, can be an enjoyable experience. However, if you are traveling more than four hours, plan ahead and find the best rest stops so your dog can stretch his legs and use the bathroom. This will also help prevent motion sickness, which can happen if your dog is in the backseat for too long. Some rest stops are even equipped with dog parks, so search the internet ahead of time to enhance your pet's traveling experience.

Cottages: the ultimate pet-owner getaway
While some luxury hotels claim they are pet friendly, they are still quite small and may have plenty of restrictions on the dogs they allow.

If you crave something with ample space for your family and your pet, consider accommodation with a yard. This way, when it's time to explore the city you're in, you can play a quick game of fetch to wear your pet out. He'll fall asleep and not even notice your absence.

Take your dog out to explore too
However, don't plan on leaving them there the entire time. Search for a restaurant with a patio and take them out to lunch. Or find a nearby trail and take them for a walk. Dogs love to explore too!

Conclusion: Pet friendly cottages offer the best accommodations for you and your pet
Working a full-time job has its stressful moments. And everyone deserves a well earned vacation. Even your dog. If you do plan on having him tag along, make sure you abide by some of these guidelines. Though your first instinct may be to book a pet-friendly hotel, they don't allow the freedom most pet friendly cottages do. You want your dog to feel relaxed, and not caged in, cottages, shorter road trips, and avoiding flights are all viable solutions.