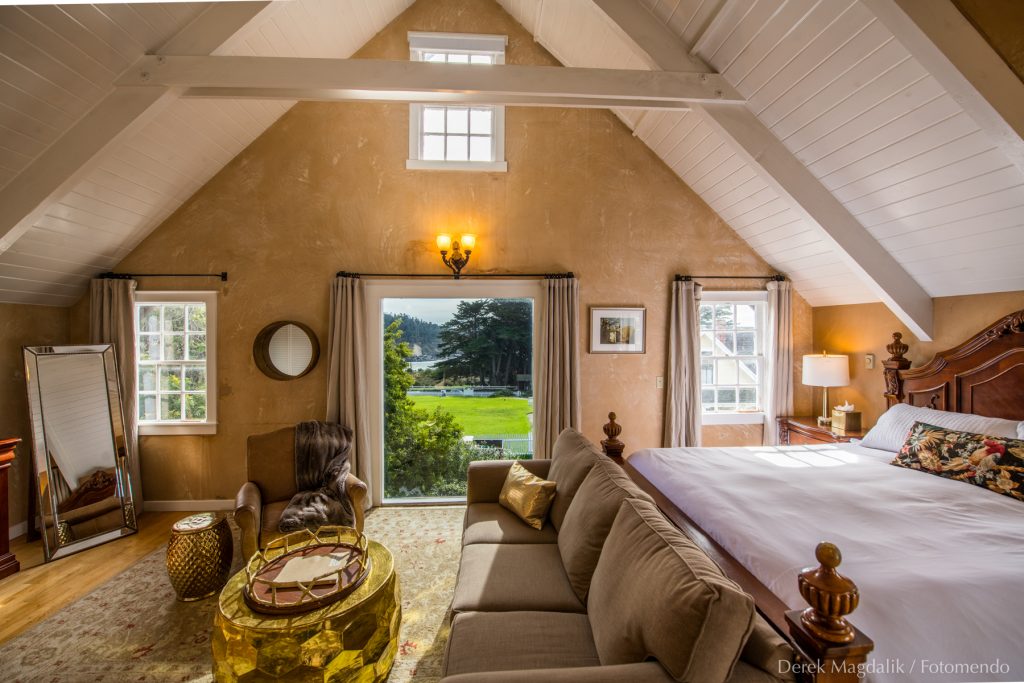 Vacations offer the perfect opportunity for couples to grow closer. In fact, 42% of travelers say they feel more romantic while on vacation. While luxury hotels can offer extravagant accommodations, cottage rentals are gradually rising in popularity among couples looking for a cozy romantic getaway.

Cottages can offer a couple of unique benefits that standard hotels simply can't, and if you're looking for a luxuriously intimate vacation destination, cottages are something you should seriously consider. Interested in learning more? Here are four reasons to choose cottages over traditional hotel destinations.

1. Cottages Provide More Space
Even the most luxurious hotel rooms can be lacking in space. Coupled with a stark environment that can feel artificial and cold, it isn't exactly conducive to a cozy and romantic stay. Cottages, on the other hand, can offer a homely feel that immediately makes you feel welcome and comfortable. This is because cottages serve as a smaller home away from home, with separate sleeping, dining, and relaxing areas. They have an inviting feeling that can allow couples to unwind easier and make the most out of their romantic adventure.

2. Cottages are Incredibly Scenic
Cottages, such as the Mendocino Cottages in Mendocino, California, offer scenic options located near the coast. Many of these cottages also boast private yards and can be a pet-friendly option if you want to bring your best four-legged friend along on the trip. This also gives you the option of enjoying a quiet night out under the stars, without the worry of rowdy neighbors ruining the experience. It is the perfect option for couples who want to enjoy the scenery in their own private slices of paradise.

3. A Personalized Experience
Because these cottages serve as a home away from home, you are free to do a lot more than you would be able to in a confining hotel room. You can cook a romantic dinner in the kitchen, set up a cozy campfire outside, or just spend the weekend lazing around enjoying each other's company. These cottages can also serve as a home base while you explore the surrounding area. After a long day of sightseeing, there's nothing better than being able to unwind beside the fireplace with the one you love the most.

4. Choosing Your Property
Often times you can choose the cottage you want to stay in. Some may have certain amenities or come in specific styles to ensure a variety for guests to choose from. This variety means that you can find the perfect cottage for your romantic getaway, and, should you choose to return in the future, you can have an entirely new experience in a different cottage! Options like this make it easy for couples to plan future romantic vacations, as once you experience one cottage, you'll want to stay in them all!

Whether you're newlywed or have been together for decades if you're looking at booking a romantic getaway, consider renting a cottage instead of a traditional hotel room. While hotels can be cramped and allow for little privacy, cottages give you room to move and enjoy without interruption. They are cozy, private, and offer a homelike intimate option for couples who want to rekindle that special spark.