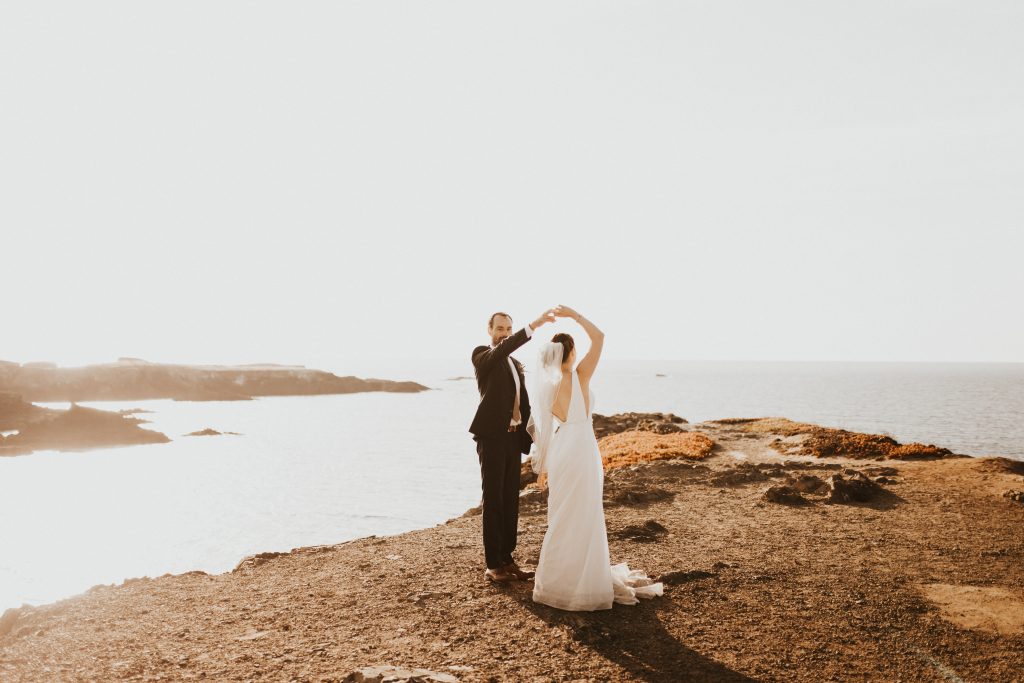 Seventy-one percent of couples — more than seven in ten — say that talking and connecting are the most important reasons for taking a vacation together, and no vacation is as significant as your honeymoon!
While you could spend time and money booking a Mendocino wedding venue and a honeymoon destination, what if we told you that you can get both at the same time at MacCallum House?

Wedding Venue and Honeymoon Destination – all in one at MacCallum House in Mendocino
Our multi-tiered three property boutique hotel provides the perfect solution for both your wedding venue and guest accommodation, not to mention an excellent place to spend your honeymoon. Our historic main property gives you the perfect place to host your wedding reception while providing an intimate and cozy atmosphere with accommodations of all styles.

1. One Property. Many Rooms.
Both you and your guests will have plenty of room to get comfortable and enjoy when you book MacCallum House for your wedding. For those who are directly involved in the wedding party, bridesmaids, groomsmen, family… having everyone on site can simplify wedding preparations, especially if you're also using the space as your wedding venue. You won't have to worry about getting everyone to the location on time either, as everyone will be right there and ready to go!

2. A Romantic Atmosphere
MacCallum House provides an intimate, romantic, and unique atmosphere. Perfect for a special wedding venue and a honeymoon destination, as well! After the wedding and reception, both you and your partner won't have to worry about catching a plane or packing your bags, instead, you can head back to your luxury cottage and get cozy by the fire while the waves crash.

3. Wedding Ceremonies
For couples seeking a unique wedding experience, you can MacCallum House will arrange the whole thing — on our East Lawn or out at a bluff-top site overlooking the Pacific. We do it all for you! This allows you to take some of the hassles out of booking and arranging, as everything will be taken care of at the same time!

4. Unforgettable Honeymoon
Mendocino sets the scene for intimacy, privacy, and unmatchable dramatic, natural beauty. Once Mendocino wows your guests, stay a while longer for the full wind-down. If you host your wedding in the same location as your honeymoon, you get to immediately jump right into relaxation. Once your guests depart, stay and enjoy the special place where you just gathered together in celebration and love. No hassles of booking another flight or hotel. Relax and start your honeymoon melt as soon as you leave the reception!