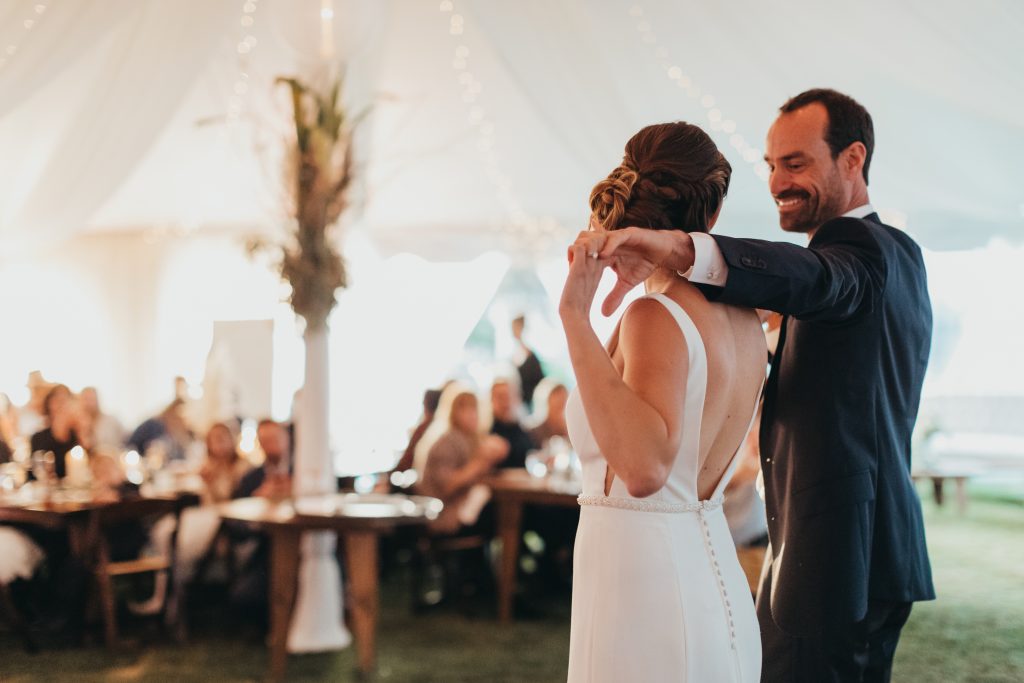 Choosing a wedding venue is almost as important as choosing your wedding partner? Just kidding 🙂 … if you keep the right considerations in mind, keep a positive outlook, and give yourself enough time, you should be able to find a reception venue you truly love – just like a mate.
Here are some elements you'll want to think about when booking your dream wedding venue. Mendocino's MacCallum House wins them all!

1. Location – Location – Location
First, determine whether you'll stay local for your wedding or if you want a destination wedding. Statistics show that every year, about 1.4 million U.S. newlyweds travel for their honeymoon — but traveling isn't just for couples who have already tied the knot.

When you are considering a destination wedding, make sure you find a location like MacCallum House that will take care of all the details for you. A full service venue will take care of ceremony, reception, coordination, auxiliary events, you name it. Also consider what the area has to offer! Located in the heart of the Mendocino Village, MacCallum House offers easy walking to tons of shops, restaurants, galleries, nature walks, and more! You and your guests need never get back in the car all weekend.

2. Size Matters
Gauge your guest count to help decide the style of wedding you will have and type of venue. Having a good ballpark guest count in mind will also help determine a realistic budget. The number of guests is a significant factor to choosing the right venue and flow of your celebration. Make sure your destination venue can accommodate your party with sufficient tables, seating, dance floor, etc.
3. Get that Date
If you are flexible on your date at the outset, this may help you find the wedding reception of your dreams. If the date is particular, look early and with vigor. Once you have booked your venue, your date is set. Immediately you should move on getting your vendors lined up with deposits down for your date. Remember, this is not flexible now — this will be your date for anniversaries to come! The good news is, once venue and vendors are locked in, you can usually cool your heals until about 6 months out.

4. Your Wedding – Your Style
Choose a wedding venue that speaks to you. You might know in your gut, or your heart, or just with your sixth style sense, but whatever it is, you will have the chance to put your special touch on the space for your day. Your wedding day decor should be as simple, ornate, bright, goth, unique as you.
Maybe you wish to incorporate favorite colors and flowers, or you love vintage design, or maybe you're more modern. Whatever your style, choose a venue that speaks to you and then augment the existing space with your individual inspiration. Both of you should stay true to your style as a couple, despite the fantastic designs that you have see online. And remember, you chose your venue for a reason, highlight it's special charms!

Selecting your wedding venue is an important milestone and eventual memory in your lives together. Finding the perfect wedding venue and reception is possible! Perhaps MacCallum House is your perfect wedding venue… we would love to host your love <3