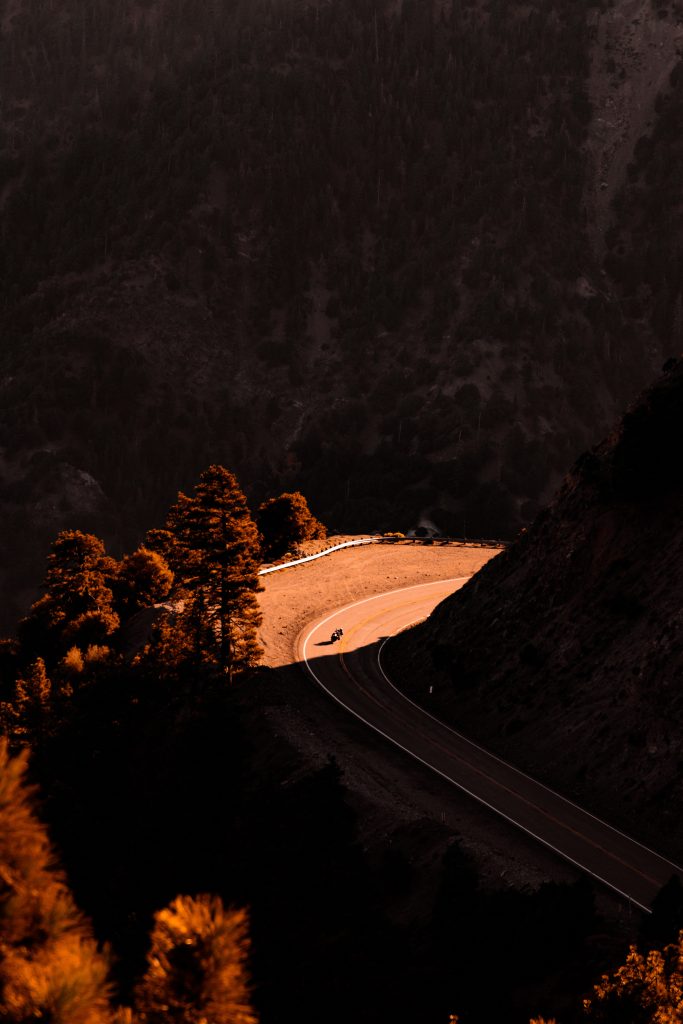 Picking the right hotels to stay in for your vacations can be tricky. Once you do select the right accommodations for you, there's the matter of booking; when to book your room, how long to reserve it for, how to know if you're getting the best deal, and more. It can almost be enough to skip going on vacation altogether, but if you're one of the 96% of American workers that say vacation time is important to them, don't let your booking indecision cost you your vacation time. Use these 4 tips next time you're booking your accommodations.

Book far in advance: If you have your travel plans far enough in advance, book your room as soon as you can. Many hotels and lodging options will increase prices for last-minute bookings. Knowing where you're staying far in advance can help you get that one special hotel room you've got your eye on, while maybe even cutting down on your travel costs.
Schedule off-season: Not all vacations have to happen during standard vacation seasons. If your plans are a bit more flexible, see if you can schedule your vacation during the off-season for your chosen destination. Many locations will offer better deals to draw in visitors during these times.
Get what you want from your room: Even when you're looking for a deal on your vacation accommodations, don't forget the things that are important to you in a hotel room or other lodging. If you need a room of a certain size or specific amenities, don't give those up for the sake of a discount. These details may seem smaller, but they can completely change your vacation experience.
Consider unusual accommodations: Why limit yourself to just the standard hotels and inns? Don't be afraid to look at other options for lodging, like cottage rentals or similar accommodations. There are a wide variety of vacation lodgings out there, and you might even get a better price than you would have otherwise.
Looking for Mendocino accommodations for your next vacation? Contact the MacCallum House today for more information on booking your accommodations, whether you're traveling with family, for a wedding, and more.