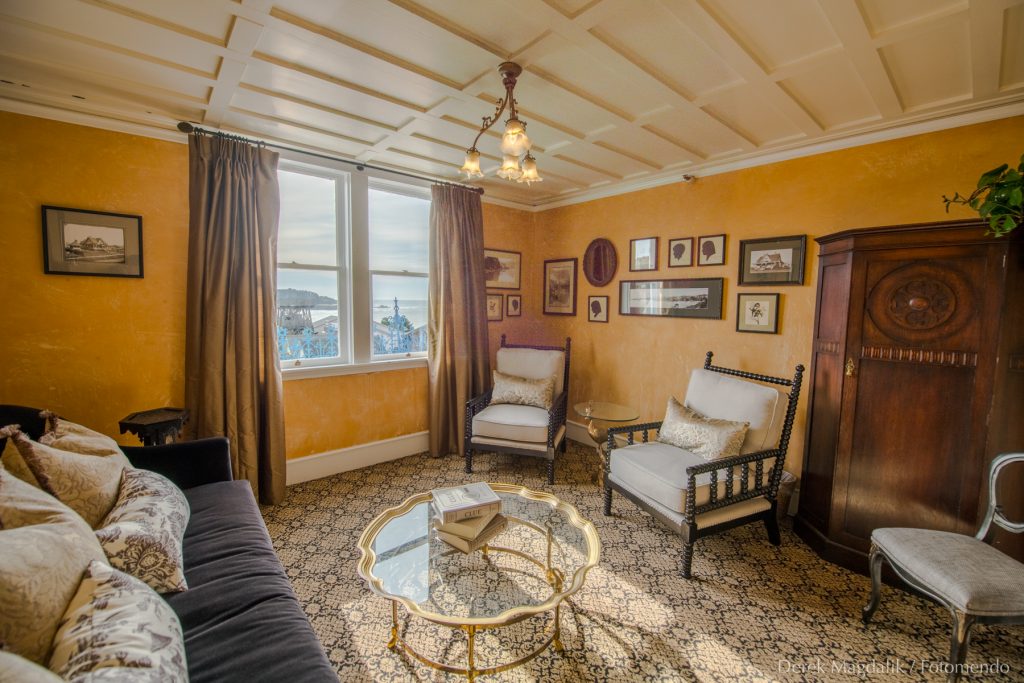 Americans love to travel. They like to travel overseas and travel around the United States. Whether you are looking at booking in one of the nation's finest luxury hotels or want to stay at an Air BandB you can have a better experience with these tips.

Think about what you want from your hotel room. It is nearly impossible to get what you want if you do not know what that is. Your needs for your hotel room can change from trip to trip but before you start looking to make reservations at a hotel, think about what kind of experience you want to have. If you are going away on a romantic getaway, you may want to look only at the area's finest luxury hotels. If you are traveling with family or friends, you may want to look into a set of rooms or a suite. If you make a list of what you want from your hotel experience, you will be more likely to get it.
Think about the activities you want to partake in. If you are looking for the finest luxury hotels in New York City, you may hear about a wonderful spot in Westchester County. There is a wonderful spot up there but if you are looking to enjoy Manhattan, you will not be able to enjoy it from so far away. If you know where you want to go, you have a better chance of getting what you want in the place you want to do.
When you call about reservations, be courteous. Most travel today is booked online but when you are talking about the finest luxury hotels, calling often yields better results. They say that you can get more flies with honey than with vinegar and the same principle applies to booking luxurious accommodations. If you want a great room in a great hotel, the staff member who takes your call can either help you or give you the worst room in the place.
Ask about upgrades. The rooms in a luxurious hotel that have the best views are often treated differently. If you are going to Paris and want a view of the Eiffel Tower, you should ask about how to upgrade your room. If are courteous to the person making your reservations, you may have a better chance of getting the better room. You may up your chances just by asking. Many travelers miss out on great opportunities by just not asking.
Ask about adding amenities. If you have specific ideas about what you like in your room, ask about getting them. Again, many people miss out on great additions to their hotel reservation because they make assumptions about what they can and cannot ask for in a hotel room. There are an array of things they may be able to offer you if you ask.
Let the people at the hotel know if you are celebrating a birthday, graduation, or anniversary. They can do special things to help with the celebration. They may also be able to give special goodies or offer great suggestions.
When you are planning a vacation for the family or a romantic getaway, these tips can help you have the best experience at your hotel, whether it be one of the finest luxury hotels or somewhere else. The right hotel can make or break a trip so you should make some effort and take the time to find the right one for your tastes and needs.