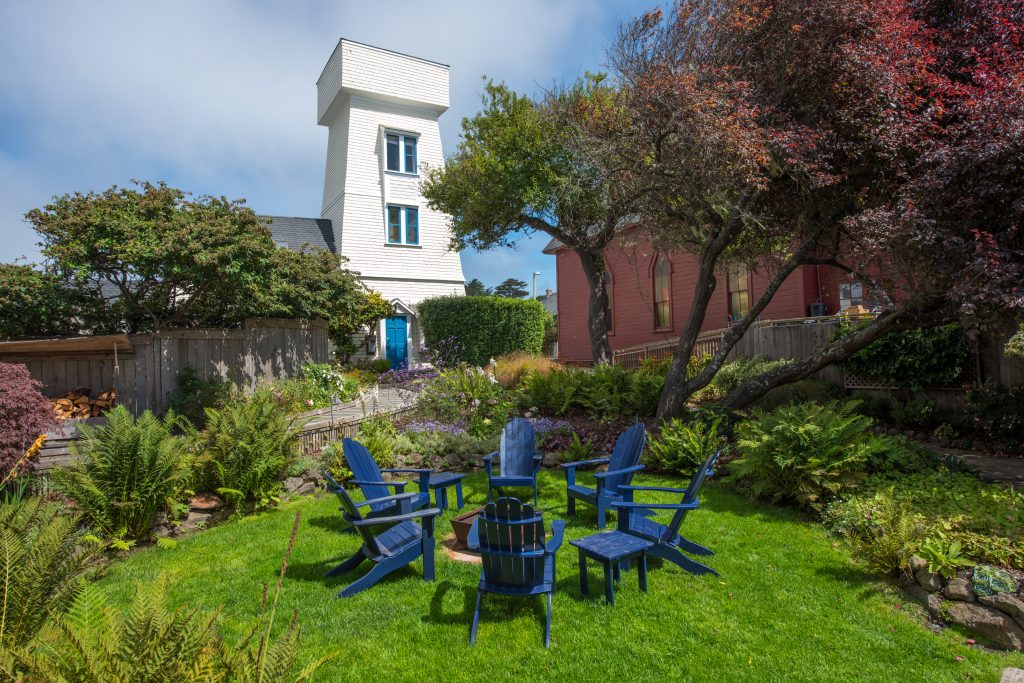 Seventy-one percent of couples — about seven in 10 — say that talking and connecting are the most important reasons for taking a vacation together, and no vacation is as significant as your honeymoon. While you could spend time and money booking a wedding venue and a honeymoon destination, what if we told you that you can get both at the same time?

Cottage Rentals as a Wedding Venue and Honeymoon Destination
Cottage rentals provide the perfect solution for both wedding venues and guest accommodations, not to mention an excellent place to spend your honeymoon. Cottages like this also give you the perfect place to host the wedding reception while providing an intimate and cozy atmosphere. If this sounds like something you'd be interested in, here are a couple of additional benefits that cottage rentals can provide.

1. Plenty of Space
Both you and your guests will have plenty of room to get comfortable when you rent cottages for your wedding. You can either book cottages ahead of time for your wedding party or leave it as an option for guests that don't want to stay in a hotel room. For those who are directly involved in the wedding party, bridesmaids, groomsmen, etc., having everyone on site can also make wedding preparations easier, especially if you're also using the space as your wedding venue. You won't have to worry about getting everyone to the location on time either, as everyone will be right there and ready to go!

2. A Romantic Atmosphere
Cottages can also provide an intimate and romantic atmosphere. This makes them perfect for use as a wedding venue and a honeymoon destination. After the wedding and reception, both you and your partner won't have to worry about catching a plane or packing your bags, instead, you can head back to your cottage and get cozy by the fire.

3. Wedding Ceremonies
For couples seeking a unique wedding experience, you can also feel free to host your wedding right inside the cottage. This is excellent, especially if you have a smaller guest list and want a more intimate setting. This will also allow you to take some of the hassles out of booking multiple locations, as everything will be taken care of at the same time!

4. Unforgettable Honeymoon
Cottages can allow couples a level of intimacy and privacy that even the fanciest hotel rooms can't — it truly is like a home away from home. If you plan on hosting your wedding in the same location, this also gives you the option of immediately jumping right into your honeymoon without the hassle of booking a flight, another hotel, and trying to cram it all in after your wedding. With this option, you can relax and start your vacation as soon as you leave the reception! This also allows you and your partner to spend needed quality time together after the hectic months of wedding planning. Why wait when you can just head to your cottage and let the honeymoon begin?

If you're looking for a unique place to host both your wedding and honeymoon, cottage rentals are something to consider. Not only are they beautiful, but they offer an intimate space that everyone can enjoy. You also won't have to worry about booking multiple locations, or having to rush and catch a plane as soon as the reception ends. Instead, you can sit back and relax after your whirlwind wedding day. It's a well-deserved break that both you and your partner deserve.