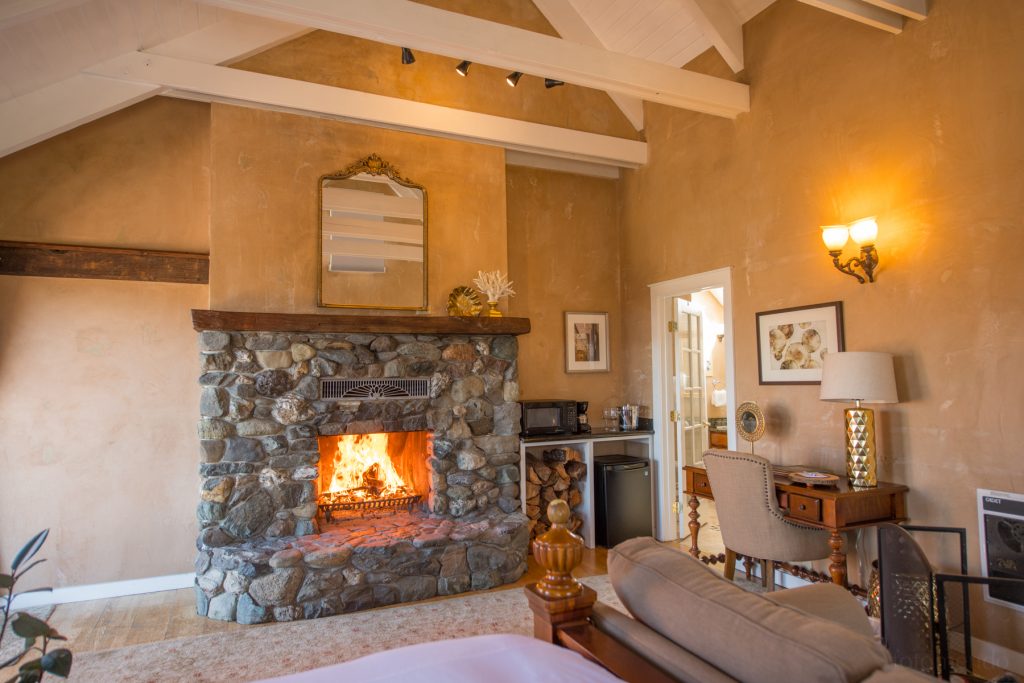 The process of booking a hotel can at times be stressful and very time-consuming. Try imagining how tiresome it can get scrolling through countless web pages that all look the same. Eventually, all of the various rates, reviews, and brands start to blur together. All these can quickly turn your excitement at the prospect of going on a trip into an anxious process of getting the right hotel.
Of course, if you're going to book a hotel, it's almost impossible to avoid the internet altogether. Recent research reveals an estimated 1.4 million newlyweds do look for hotels for their honeymoon online. In our quest to make this task simple and faster, we have listed some of the important things you should consider when booking a hotel.
Forget Comparison Sites
That's right, forget those big-name comparison websites. While these sites may have been useful once upon a time if you were searching for a great deal, today they are practically useless. That's because they all recycle the same deals and rates at the same mid-range hotels. In fact, you can almost always find a cheaper rate by booking directly at the hotel website!

While there are some useful travel search websites, Google and a notepad will often serve you better. Look for websites or reviews with lots of photos, which give you a better sense of the hotel's character. Once you've made a short list, go directly to the hotel's website to find the best rate for your travel dates.

Double Check Street Location
When looking for a hotel, location is an obvious thing to consider. However, there are times when the location can be overlooked. For instance, having a hotel located in a particular town does not necessarily mean that it is going to be located near where you want to be. Many "New York City" hotels are actually located 20 minutes away from the nearest subway stop… in Queens. You might end up spending more traveling from your hotel to your holiday site. It is advisable that you take your time and go through the hotel's website and get its actual address on Google Maps.
Reviews
One great way you can use to know whether or not Mendocino accommodations are worth staying in is reading through previous customer reviews. Never depend on reviews found solely on the hotel's website. Try looking for reviews elsewhere on the internet. Check if there are any sites or forums about the hotel. It is vital that you also check the review dates, too. Outdated reviews might not be relevant. Keep in mind that even the best hotels will have some negative reviews; some people just like to complain on the internet.
What Facilities does the Hotel Have?
In case you are residing in the hotel out of necessity, for example, a business trip, you might be interested in looking for items like availability of internet connections, TVs, etc. in the rooms. If they don't have, then you might find yourself lonely at the hotel. In case you are traveling with your partner or kids, you need to check if the lodging near Mendocino CA has suitable facilities.
Check if there are any hidden costs
It is important you know what you will be paying for and all the things which have been included in the price. In case you are not sure, try calling the hotel and ask if there are any payments which you will be making or what is displayed in their site is the final amount. There are hotels which don't list the services which you will get and end up charging you extra when you want to use them.
Conclusion
The process of choosing the right hotel is similar to trying out a task that comes with daily deals, promotions and programs since there are several websites which post teasing pictures that show luxury hotels but immediately you get into the hotel, you find everything different. The tips above will ensure you make a more informed choice whenever you are choosing for the right hotel for your next holiday or business trip. Remember booking a good hotel will increase your chances of having a great holiday.