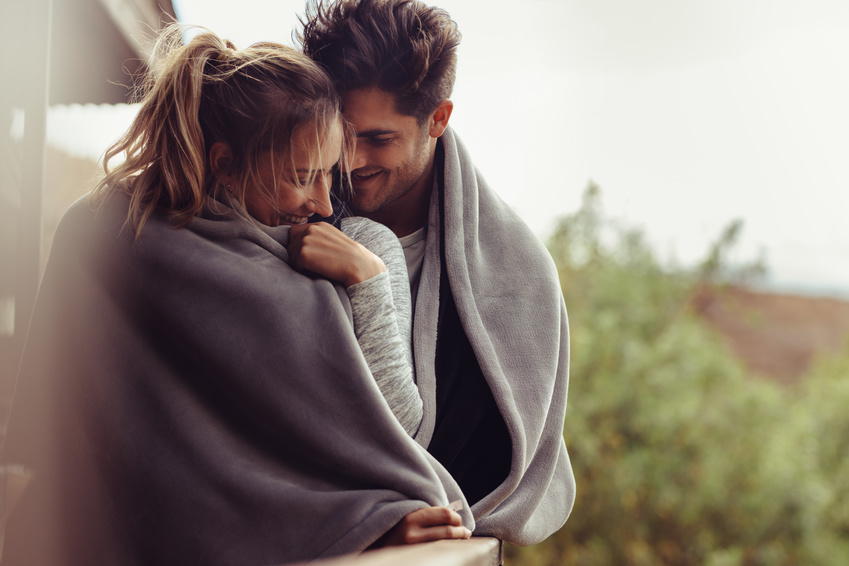 Whether it's for your honeymoon, your anniversary, or just because, a vacation with your partner can be great for your relationship. In fact, 42% of travelers feel more romantic on vacation, making vacations an excellent time for you and your partner to get closer to one another. Next time you and your partner are planning a vacation together, take a look at these unique options for a truly romantic getaway.

Coast hotels: If you and your partner are looking for a bit of classic romance, where better to look than hotels with an ocean view? Coast hotels not only give you a romantic backdrop for your vacation, but the location means that you and your partner will have a wide variety of activities available to fill the day. Just make sure you plan this vacation with the seasons in mind; you'll want to make sure the weather is perfect for your days on the beach and spending time in the ocean.
Cottage rentals: Cottage rentals can be perfect for a couple that wants a more private romantic getaway. Certain places even offer pet friendly cottages, so if you and your partner have a furry friend you can't bear to leave with a pet sitter, they'll be perfectly welcome on the vacation as well. Additionally, many cottages have kitchens available for preparing home-cooked meals for that extra touch of personalized romance.
Luxury resorts: For the couple that has it all and still wants more, luxury hotels will likely be the best choice for your romantic vacation. The luxurious accommodations will make you and your partner feel pampered the entire length of your stay and truly make your time away from the hustle and bustle of daily life feel special. Make sure you plan out your days in advance; look for luxury hotels with spas, fine dining, and other elegant activities.
Wanting to plan a romantic vacation for you and your partner that has it all? The MacCallum House has all these lodging options and more to make sure you and your partner have the best getaway possible. Contact the MacCallum House today for more information or to book your stay.