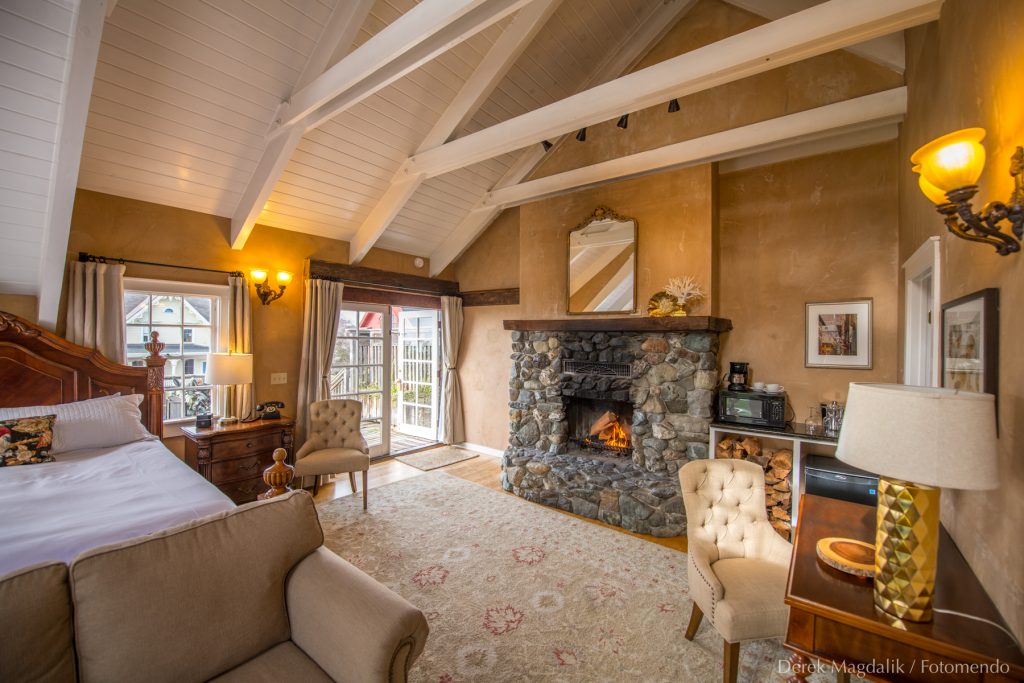 In this day and age, many people don't get to go on vacations as much as they once did. Therefore, when you are able to travel, your vacation time is precious — and you want to make sure that your accommodations reflect that. The benefit of waiting to travel is that you'll have more lodging options to choose from than you would if you traveled more frequently. When looking at hotels and inns, you'll want to make sure that what you choose offers not only a place to stay, but a place to enjoy. This becomes a bit more challenging when you're traveling with your entire family, rather than traveling by yourself or as a couple. But there's a reason why we travel with our families nonetheless — as 37% of families report that vacations make them happy, vacations together are ultimately the activities that make families the happiest
Nonetheless, there are different considerations to keep in mind when traveling with a family, or even just with a large group. The typical hotels and inns might not work for a large family. Even the most luxurious accommodations don't always offer the types of space that accommodate an entire family, at least not comfortably. After all, even luxury hotels are often ultimately still just hotels — with hotel-sized rooms. However, some hotels and inns are made with families in mind, which means that they offer cottage-sized accommodations that work perfectly for an entire family. With that being said, some are still hesitant to try out accommodations that differ from the typical hotels and inns, even if they are luxurious. With that being said, we're looking into why you may want to give larger accommodations — perhaps even cottage rentals! — a try, in a location like Mendocino, California.
1. Space
When we consider the typical hotel-style accommodations, regardless of the furnishings there is only so much space allowed. They are typically made to accommodate two to four people, maximum, with one bathroom and no kitchen or living room area. A cottage, on the other hand, is meant to create a small, compact house. Therefore, if you're traveling with a family, they're really perfect, and much more suitable than a hotel room. They'll include separate bedrooms — usually two to three — which gives you the type of privacy that you need, as well as a living space and often a small kitchen. Therefore, everyone is more comfortable — and your family will be able to enjoy their time together more without any petty conflicts.
2. Convenience
Having more space not only makes your family more comfortable, but it also makes life much more convenient. Having multiple bathrooms means that less time will be spent getting ready for the day, never mind all the potential fighting you can avoid. For that matter, if you rent a luxury cottage, you won't be missing out on the luxuries you love about high end hotels and inns. This is a major reason why many people avoid the typical vocational rental accommodations and something that you can avoid if you rent the right cottage. Another convenience added through cottage rentals is that they often provide small kitchens. Even if you don't plan to cook in your cottage, having the ability to do so in a pinch is quite beneficial. For that matter, some grounds offer staff services, which will not only clean the cottage during your time, but even prepare food in your kitchen.
3. Comfort
Think about how comfortable you'll feel if you're able to relax in a larger bed, with more space — and imagine how much better it will be to enjoy the beach or the beautiful views from a cottage. With luxurious accommodations in a cottage, versus a hotel or inn, you'll be able to enjoy your home away from home, rather than a simple room. This will be especially enjoyable if you find yourself visiting theme parks or zoos throughout the day — or even taking a day trip to bigger cities!