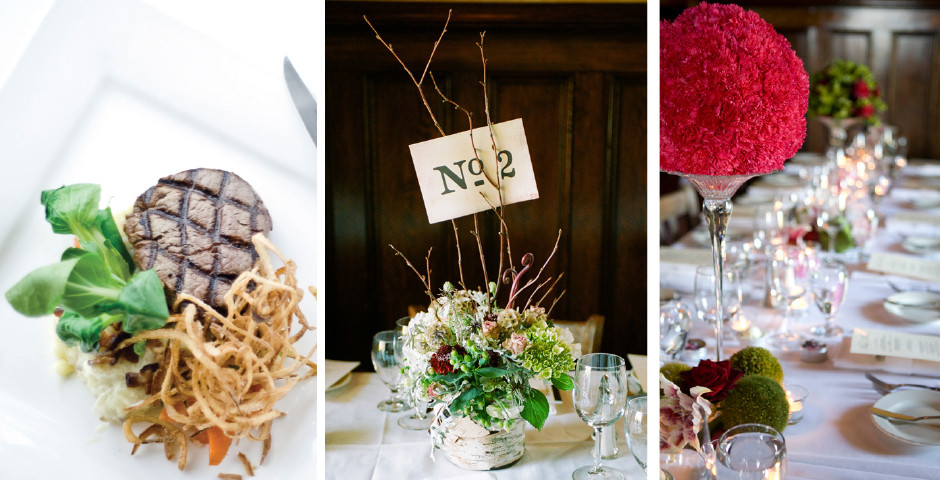 One of the hardest choices to make when planning your wedding is the venue, largely because of how many aspects of your wedding the venue affects. What style of wedding do you want to have? How many people will you invite? What sort of catering will you look for? All of this can depend on the venue you choose; perhaps that's why more people are now looking to luxury hotels as their ideal wedding venue. Read on to learn more why luxury hotels can simplify your wedding planning by being the perfect venue for all your needs.

Destination wedding or not, lodging for all
Regardless of if you're having your wedding across the country or if the luxury hotel you choose is right around the corner from home, you'll want to secure lodging options for your wedding guests. This way, your guests won't have to worry about finding a hotel near your chosen venue. Choosing to have your wedding at a luxury hotel guarantees that your family and friends will have a place to stay for your wedding, without having to scramble to find lodging.

What's more, you won't need to worry nearly as much about finding lodging for your honeymoon. The average newlywed couple's honeymoon will last from seven to nine days. You can easily book a few extra days at your luxury hotel for you and your new spouse to easily transition from your big day into your honeymoon vacation.

Perfect for weddings big and small
When you're putting together your guest list, it can get out of hand surprisingly quickly. It's easy to start adding more and more friends to the list, and next thing you know, you're inviting a larger crowd than you planned on. Many luxury hotels will be able to accommodate a larger number of guests, just in case your list gets hard to narrow down.

On the other hand, these excellent venue options can be great for a smaller wedding reception, too. If you're looking for a more personal and intimate wedding, don't rule out a luxury hotel. Some can provide unique accommodations like cottages for your guests to make your wedding truly unforgettable.

Need to pick a wedding venue that will guarantee your wedding is one to remember? The MacCallum House is one of the top Mendocino luxury hotels available and can be the perfect wedding venue for your special day. Contact the MacCallum House today to learn more about your wedding options and plan your dream wedding today.