California's Hidden Gem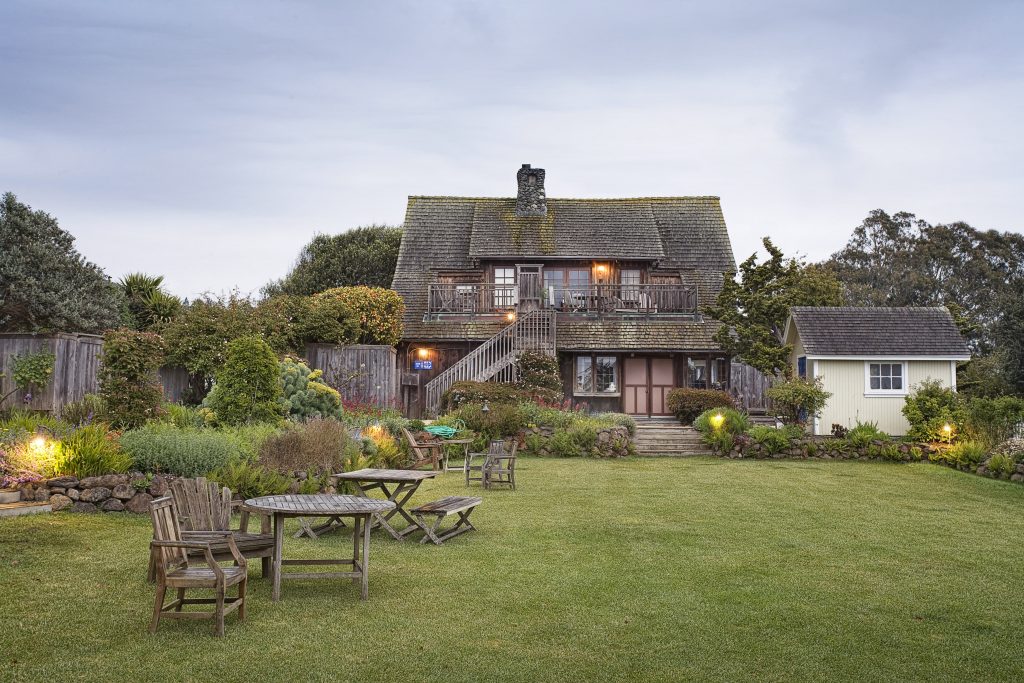 Ceremonies of all kinds have grown to be a popular events in the twenty-first century. Celebrating a new life with baby showers and baby reveals to lifelong accomplishments like graduations, along with the joining of two lives with wedding planning parties leading up to the big day. Travelers from all over the globe are making arrangements for surprise encounters with their loved ones and seeking out the best locations with the best prices. All to entertain adjoining parties from luxury hotel suites to cottage rentals; or if there's a destination wedding being planned, finding the grandest accommodations possible for the fullest experience.
Wedding planning alone contains a vast amount of details and yet is one of the greatest joys in one's life. Preparing the start of your future with another individual by finding the perfect location, the most amazing wedding venue with wedding reception, and the finest luxury hotels for your guests will remain the most wonderful moments in your memory box. Another task is making sure there are plenty of lodging options for the guests to choose from so everyone is able to accommodate their needs; along with the honeymoon, considering on an average it will last from seven to nine days.
Lodging near Mendocino CA has astonishing pet friendly cottages, luxurious accommodations for your wedding backdrop, and plenty of hotels with an ocean view. Located on the northern end of California, Jackson State Forest is just a short drive inland for wonderful hiking trails and nature's scenic views. While you're out enjoying mother nature's natural beauty, take comfort in knowing the luxury hotels have an in-house wedding coordinator that is able to create the perfect wedding venue whether it be inside the hotel walls or along the sandy beaches. By placing your wedding planning needs into these extraordinary professional hands, you are able to enjoy the beautiful California weather.
If you've never heard of Mendocino, or if your wondering where to stay in Mendocino, take pleasure in researching the many amenities; especially along the beach. There's a cottage with a private yard for your fur babies, coast hotels with intimate balcony views, as well as Mendocino luxury hotels providing wedding venues for the perfect array of aromas and majestic scenery. Despite the purpose of your travel plans, Mendocino hotels and inns are plentiful and accessible for all your party needs.