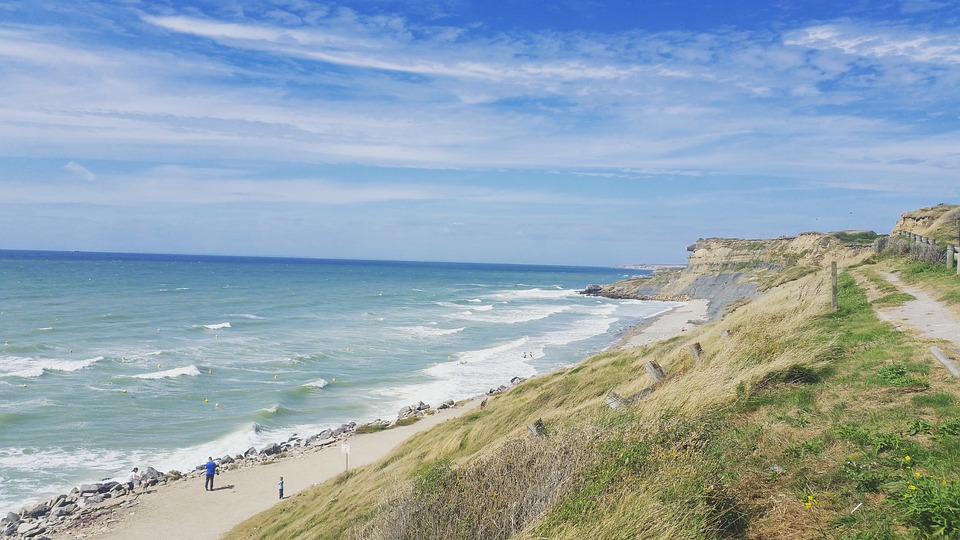 If you're looking to get away, there's no destination quite like the coast. Beaches offer a wide variety of activities, beautiful weather, and gorgeous views that can make any vacation one to remember. However, if you want your vacation to be truly unforgettable, look for these elements of a great trip.

Engaging activities: Any good beach vacation isn't complete without plenty of fun beach activities. Make sure your chosen beach destination makes the most of its unique location, with ocean activities like surfing, boating, or even just opportunities to relax outdoors.
Great weather: A beach is only good if you get to make use of it during your vacation. Try to plan your vacation around the weather for your chosen destination; that way, you can be more confident that you'll get to enjoy everything your chosen beach has to offer. Additionally, have a backup plan in place in case the weather doesn't cooperate with your plans.
All-ages entertainment: Beach vacations can be ideal for just about any age group or demographic, so long as you have the right entertainment and activity options available to you. 37% of families say that vacations make them happy, making a vacation together the activity that makes families most happy. Make sure that when you're planning your beach vacation that you're accounting for entertainment for children, if you'll be traveling as a family.
Coast hotels: If you're going to be going to the beach frequently as part of your vacation, you'll want to be close enough to the beach where getting there isn't a problem. Coast hotels and inns can make sure you're always within close distance of the beach, so you never have to worry about getting to your favorite vacation activities. If you can, look for coast hotels with an ocean view, so you can enjoy the beach even from the comfort of your luxurious accommodations.
Looking for luxurious accommodations with a great view of the ocean for your next vacation? The MacCallum House is one of the top coast hotels in Mendocino and has a variety of accommodation options for you and your family. Contact the MacCallum House today for more information.