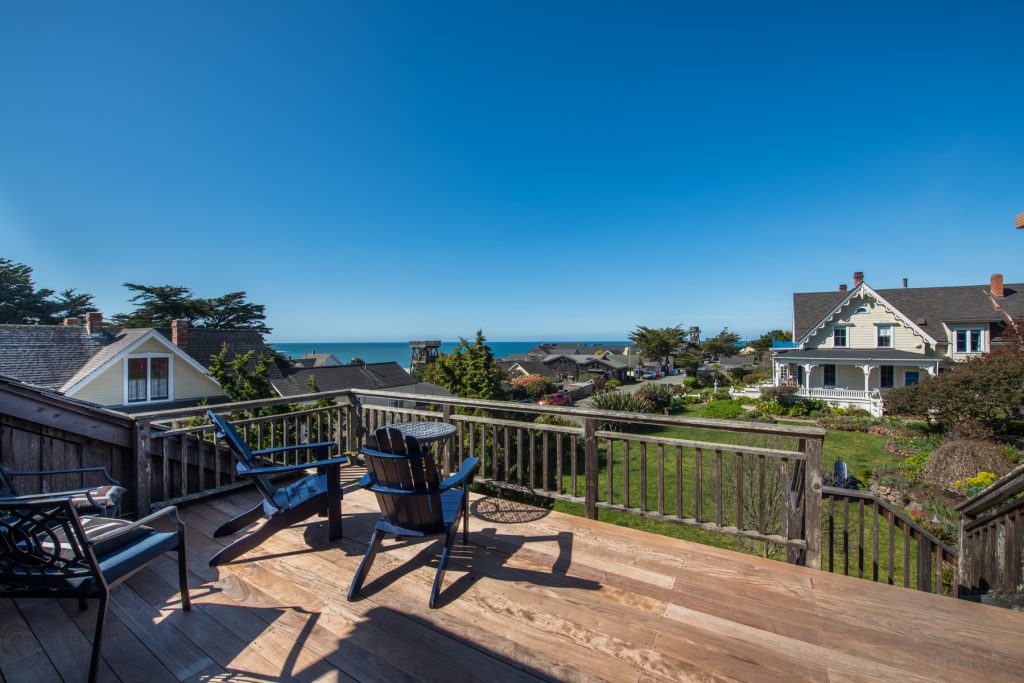 Whether you're recently engaged or have been stalling in organizing your nuptials for some time, there's no denying that trying to find the time and place for your dream wedding can be one of the most stressful aspects of wedding planning. Now that the summer is winding down and wedding fatigue is starting to plague even the most romantic of hearts, the idea of your wedding taking place in the summer might be the furthest thing from appealing. If that's true, why not consider a fall wedding? There are several reasons why planning your big day during the months of September-November can have huge advantages for every aspect of your big day.
Save Money by Having Your Wedding in the Off Season…
Since the summer is typically regarded as wedding season, wedding venues are able to charge accordingly. For most couples, budget concerns constitute a major part of the discussion surrounding wedding planning, which can make choosing venues during peak season a difficult conversation. However, having your wedding in the off season, when there are fewer couples vying for venues on a given weekend, may see you saving serious money when it comes time to secure the venue. Some of the finest luxury hotels offer discounts to special events during the off season, and if you're looking for places for a wedding that combine luxury and intimacy, you might look into a coastal hotel for a venue that will allow for a stunning service and luxury accommodations for you and your guests.
…And Score Better Lodging for Your Guests
In addition to your wedding venue being discounted, you may find greater ease for booking lodging for your guests if you're throwing a destination wedding in the off season. Whether you choose to throw the party itself at a hotel, booking your wedding in the off season will take the headache out of booking the block of rooms for your guests to stay while they're in town for your big day. During the fall, it will be considerably easier to book rooms at the finest luxury hotels for your guests, or for you and your future spouse, if you're looking for a honeymoon suite.
Turn Money Saved Into a Honeymoon You Love
The ripple effect of saving money on your wedding will also affect the room left in your budget for other things like a honeymoon. After months of stressful planning, you'll want a chance to talk and reconnect on your honeymoon, something 7 in 10 couples say motivates them to take vacations in the first place. With the money you saved on your wedding venue, you'll have a chance to connect with your new spouse, put the stress of wedding planning behind you, and enjoy your first few weeks as a married couple. A bonus: if you're traveling to a place that's also in its off season, you may be able to book accommodations in the finest luxury hotels for a fraction of the price.
More Temperate Weather
California summers can be brutal, and asking your guests to show up to a ceremony in their Sunday best in the middle of a heat wave can be a tough ask. Scheduling your wedding for the fall will allow the worst of the heat to die off, making guests more comfortable at your scenic outdoor ceremony, as well as having to grapple with fewer issues with bugs and other pests.
More Interesting Palette Options
Working with a fall wedding allows you to play with a completely different color palette than you might with a summer wedding. Whether you love the warmth and coziness of autumn or the cool, gothic chill in the air with looming winter, a fall wedding is the perfect opportunity for you to plan a wedding that will be unique among your friends. Play around with color schemes, florals, and themes that can marry the beauty of a seaside wedding with the fall vibe you love.
Your big day is one that you want to enjoy, one that you want to feel special. If you're interested in learning more about wedding venue rentals, contact one of our representatives today and we'll help you plan your perfect day at one of the state's finest luxury hotels.